About the Multihull Network
Our brokers can perform any type of pleasure craft transaction, in any region of the world, to any type of customer, and place the satisfaction of all our customers in the first place and at all times. If one broker is exceptionally not available, a partner will step in to assist, so you'll never be left alone.
The core of the network covers France, the United Kingdom, Germany, the Netherlands, and Spain. We also have partners in USA, Australia & New Zealand, South America, Turkey, Israel.
Do you want to start your unforgettable sailing journey or just sell your yacht stress-free?
Wherever your boat is located, whatever your project is, one of our brokers will always be there to help you. 
Scroll down to know more about us ↓
Why choose the Multihull Network?
A group of expert yacht brokers at your disposal
The members of the Network have decades of experience in the industry and have represented some of the most renowned shipyards of the multihull world (Catana/Bali, Privilège Marine, Broadblue, Sunreef and more). They have successfully closed many transactions over the years, and are known for their professionalism. Today, they officially collaborate together under the Multihull Network banner to assist and advise you with your project.
Multilingual, Multicultural & Worldwide coverage
One of our strengths is to be able to speak and operate in English, French, Spanish, German, Dutch. It enables us to cover a wide range of territories and yachts as well as meet customers' expectations, as projects may vary with nationalities, cultures and areas of navigation.
The buying/selling process can be stressful for many people so it is important for both parties to understand this final step.
With every interaction we keep true to our core values
How do we sell your yacht?
The buying/selling process can be stressful for many people so it is important for both parties to understand this final step.
Our brokers will accompany you in this crucial moment and they always proceed as follows:
Once both parties have agreed on a price, they sign a preliminary sales agreement.
The broker receives the deposit (10% of the purchase price) in his deposit account.
At the buyer's expense, a pre-purchase boat inspection is organised and sometimes followed by a sea trial.
If the survey does not reveal major defects in accordance with the terms of the preliminary sales agreement, the sale is finalised with the signature of a final contract.
Funds transfer between the buyer and the seller or through the broker's deposit account.
Release of the boat's documents to the buyer and hand-over, after the boat's price and commission have been fully paid.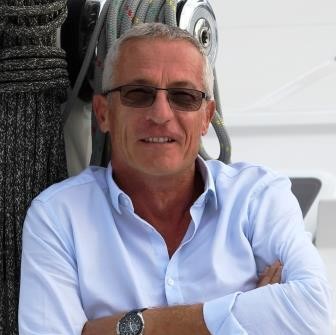 Multicats International (France)
Cyrille started as a free-lance professional skipper before taking the position of base manager and director of operations with The Moorings. He acquired commercial and entrepreneurship knowledge through experience in the real estate business, and later took the position of sales director for Catana and then Privilège shipyards, where he implemented the sales networks.

In 2018, he founded Multicats International in order to express his passion for multihulls and develop his own organisation.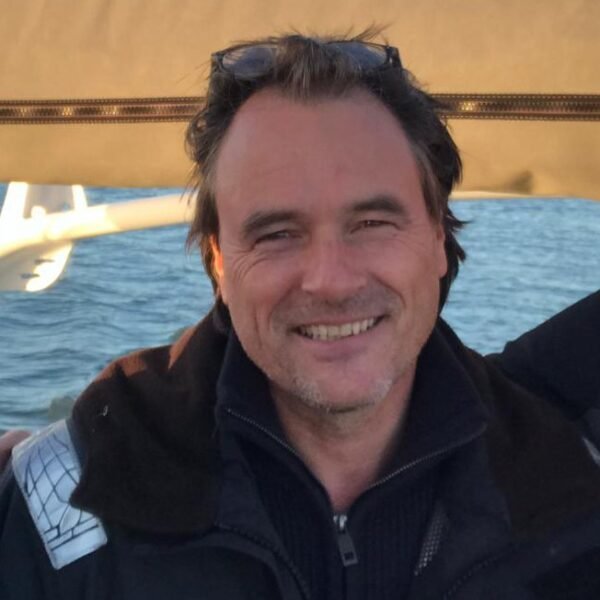 Rossinate (the Netherlands)
In his former life, Ron was a banker and one day in 2003, he walked into the office in a three-piece gray suit but accidentally wearing his sailing boots, which made him realised that life could be different.
With a passion for distant shores and sailing, he bought a marina on the edge of the Wadden Sea. From here he started importing long distance sailing yachts: Allures, Garcia and Outremer.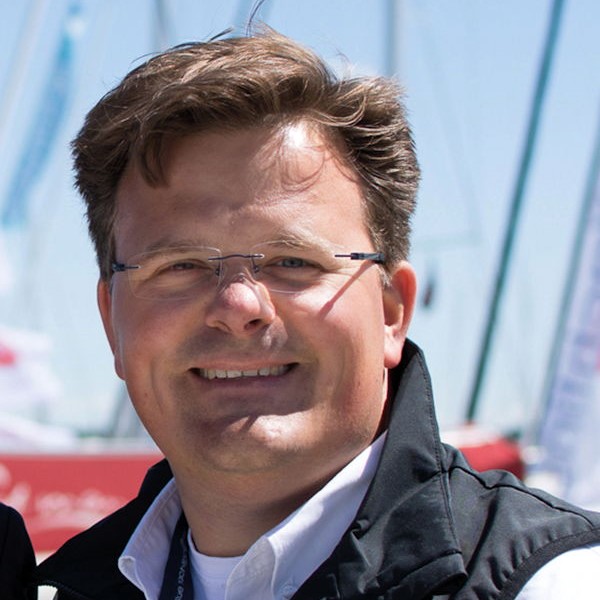 Nils has been sailing since he was 4 years old. He helped with handovers and training in his father's yacht charter business when he was still in his teens. He has sailed in various regattas on yachts up to 72 feet, sailed the Baltic Sea, the North Sea, the Mediterranean, the Caribbean and the Atlantic, which he crossed in 2012. He completed a commercial apprenticeship in the automotive industry and then turned his hobby into his profession.
Today, he is the exclusive contractual partner of well-known sailing yacht manufacturers and has more than 18 years of experience in the new and used boat business.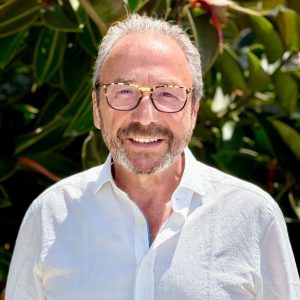 Antonio has worked in the textile industry for many years, starting as a textile engineer and climbing the hierarchy to be an export manager in a multinational company.
About 20 years ago, he decided to combine his work and his passion for sailing, starting as a sales manager at Bricomar, to finally launch his own company, Nautadock, in 2016.