Trough our network we're able to sell your yacht fast. We will find the perfect buyer to start a new journey with your yacht.
Price estimation
Thanks to our joint experience, permanent contact with the market and sold boats database, we are able to estimate the market value of your yacht. A boat properly priced will sell in a reasonable amount of time and with less negotiation.
A single contact person with a multilingual and global representation.
You will be in contact with a single broker of our network who will accompany you from the beginning to the final transfer of ownership. He will centralise and share information (with respect to the laws on data protection) to ensure your yacht is displayed worldwide. 
Provide legal contracts and handle all paperwork.
Your broker will handle all the paperwork to make the selling/buying process less stressful. He will provide legal contracts for the listing, the sales agreement, the bill of sale and other important processes to ensure the security of your sale.
No hidden costs.
In our organisation, transparency is primordial and the commission rate covers all the broker expenses (advertising, travel for visits, etc.). No other fees will be charged to you. 
We go the extra mile to sell your boat
Targeted email campaign to our database and known potential clients.
Thanks to decades of experience in the industry, the chances are that our brokers already know the future owner of your boat. Our targeted email campaigns will inform buyers that your boat is on the market now and they should not wait to contact us.
Boat show presence.
Our network regularly participates to the most important boat shows worldwide (International Multihull Boat show, Düsseldorf International Boat Show, Cannes Yachting Festival, etc.) where we advertise brokerage yachts but also meet sellers, potential buyers and professionals. There is no better place to offer your yacht than a boat show.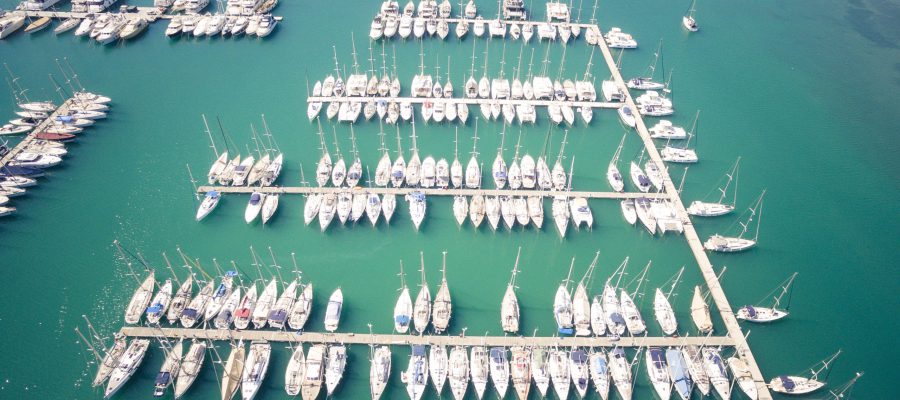 Reach out and start a conversation
Please fill in the form below. We will connect you with the dealer who will best represent your interests. If you prefer to choose a dealer yourself, you can submit your preference. See for yourself if we're a good fit.
We will contact you on working days within 48 hours.
Enter your details to be contacted by one of our partners